My 7 year old son didn't pass his school eye screening and we went for a check-up to Rock County Eye Clinic. We have ret...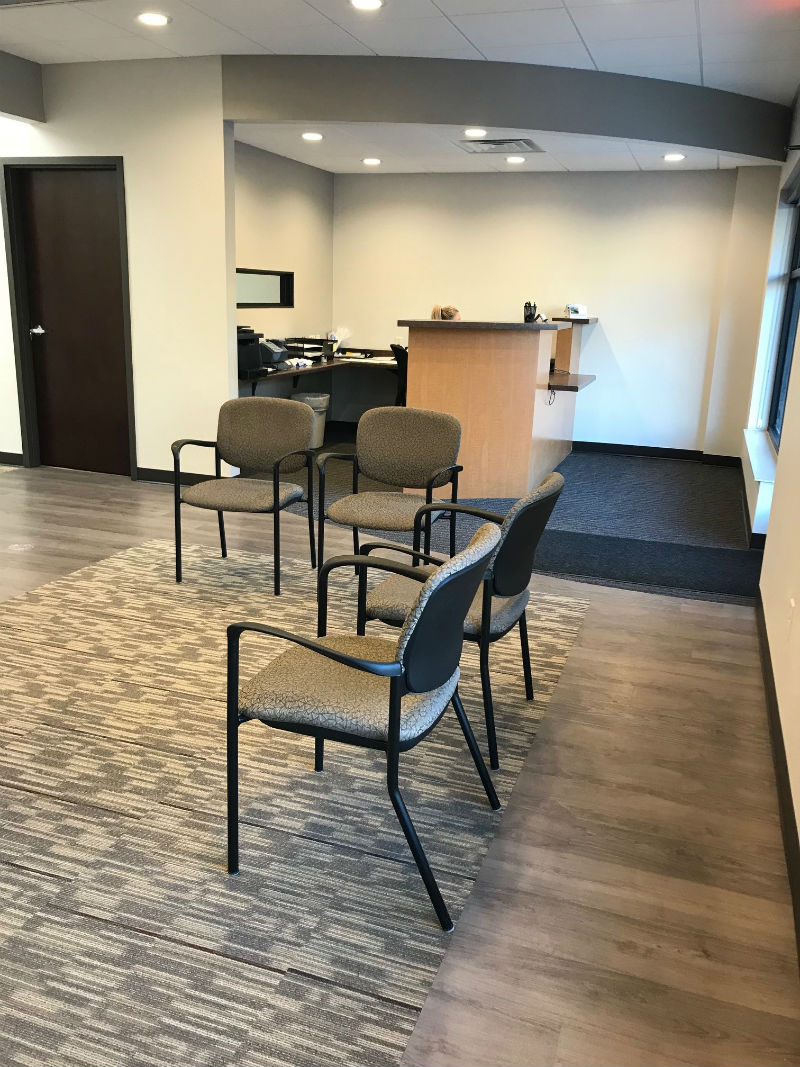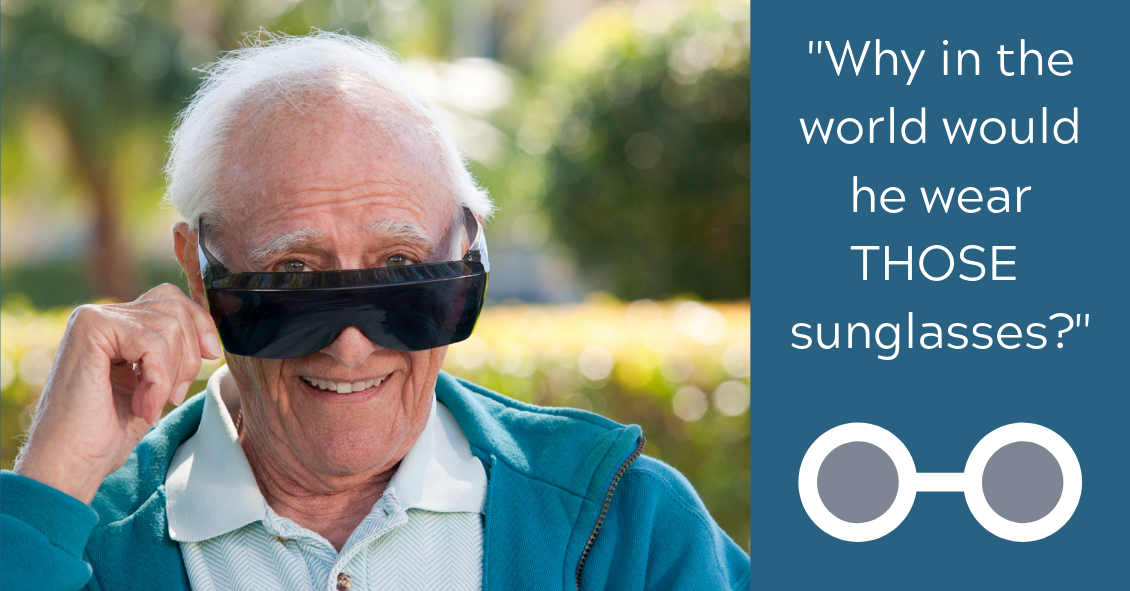 What's up with people wearing those big sunglasses after cataract surgery?
The main reason is for protection - physical protection to assure nothing hits the eye immediately after surgery, and protection from sunlight and other bright...
Read more: Why Do People Wear Those Big Sunglasses After Cataract Surgery?
We'd like to welcome you to our newly minted website. We have taken great care to ensure this site keeps you better informed about Rock County Eye Clinic and to provide relevant information in an easy to understand way.

Please vist our page often as we will be updating with specials and promotions throughout the year. While you are here please take time to visit our Video Learning center, in the Eye Health drop down, where you can view our entire library of eye related videos.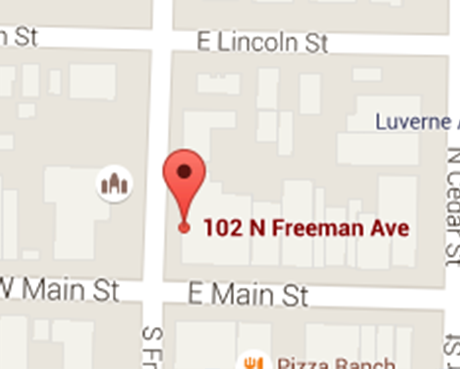 104 N Freeman Ave.
Luverne MN 56156
Phone: (507) 283-2345
Fax: 507-283-2346
Get Directions
| | |
| --- | --- |
| Mon. - Thurs. | 8am - 5pm |
| Friday | 8am - 4pm |
| Sat. Sun. | Closed |